"I didn't come here to accuse you…even with the gun in my face." Trevor gave Alex a pointed stare. "It wouldn't do any good for me to accuse you anyway. Like I said, I'm not a cop."

"You sure? You sort of act like one."

Who asks questions like that, Trevor thought. Do cops wake up one morning and forget they're cops?
Trevor Locke isn't a cop. He's a former FBI investigator living a quiet (boring) retirement life in San Jose. Until a good friend's brother turns up shot in the face on a mountain road. Nobody knows why. It's up to Trevor to find out.
He dives into the madness of Silicon Valley — its high-priced housing, its many underbellies, and the strange people peeking out from every corner. The more he investigates the stranger things become. Unhinged landlords. Drug violence. Police obstruction.
They're lying to him. They're all lying, one way or another. Trevor has to think, and move — and punch — his way to the truth.
What happens then? Read "The Lie Among Many" to find out! Click the cover image to find the novel on Amazon.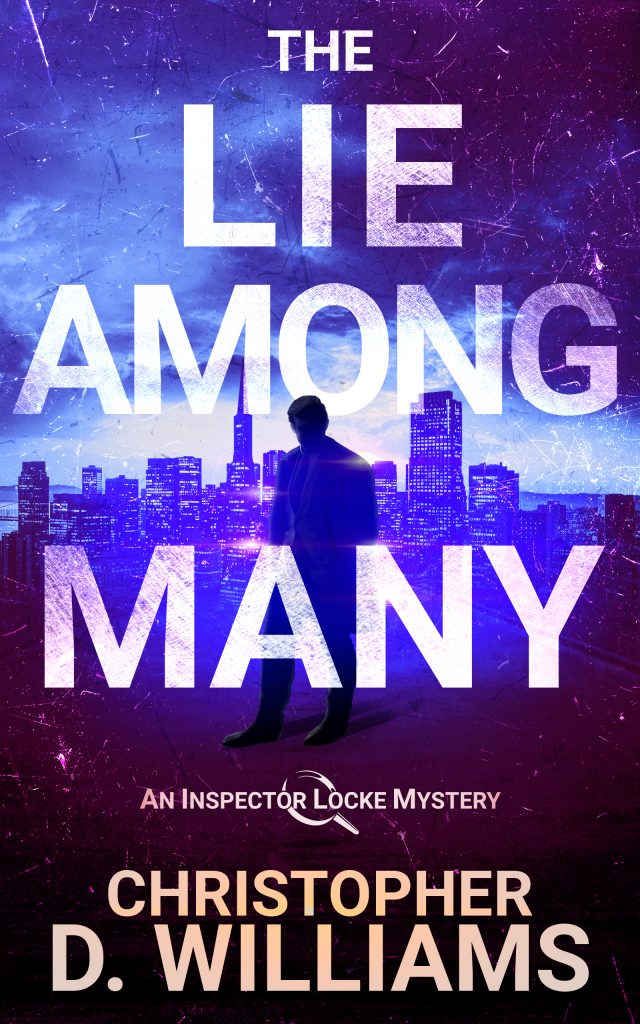 First in the "Inspector Locke" series.
If you like your mysteries with a heavy dose of realism and plenty of snide social commentary, then you'll get a kick out of this one.
Then read Book 2: "The Man with the Silver Cane"!