Hi, I'm Chris, The Wrong Writer.

Here for some enjoyable reads? You're in the Wrong place.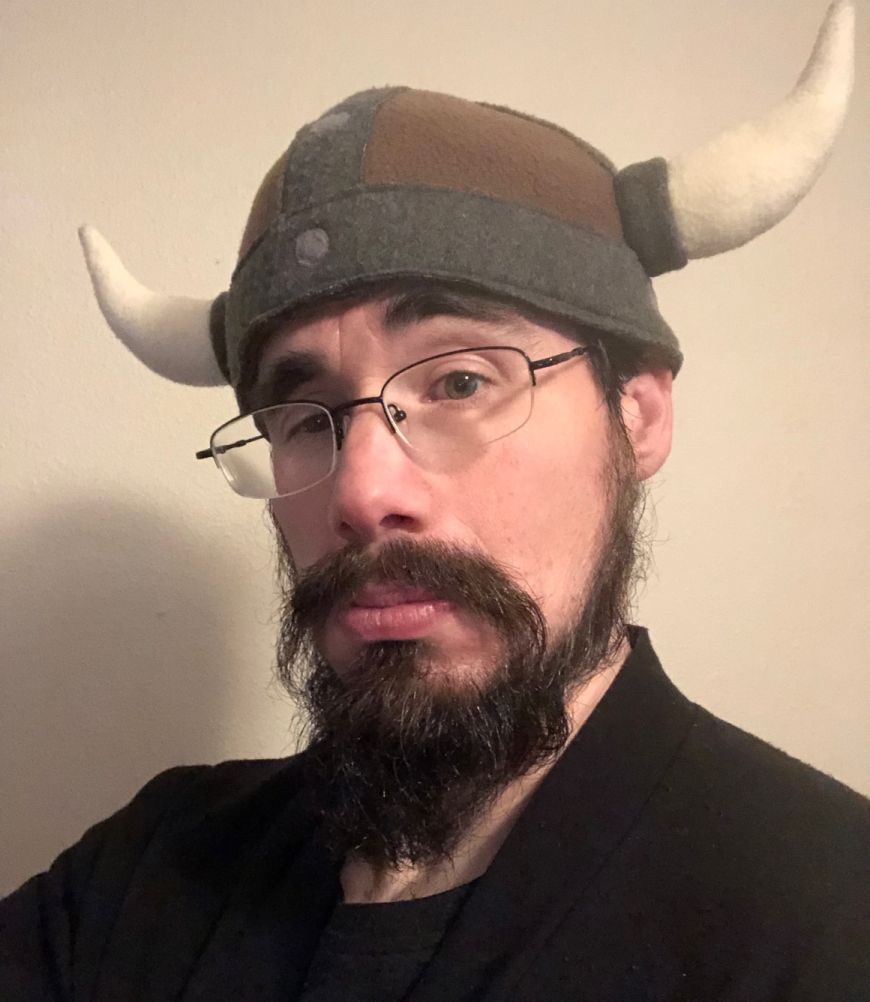 My writing is most enjoyable…but fair warning, it's not normal. Why? Well, I'm not normal. I have in my 44 years (to date)…
Seriously considered founding a religion centered on Krampus
Conceived an entire universe while in the throes of heatstroke. They never let me back into that sauna.
Somehow built a career in Silicon Valley while dual-wielding an English degree and computer smarts.
What should you expect from my books then?
Dollops of sarcasm
Random hey-wait-a-minute epiphanies
Curious plots with curiouser characters
The unnerving terror from approaching 'The End'
Sadistic grins from reading richly-deserved comeuppances
And several hours of genuine, guilt-free, zero-calorie reading enjoyment.
What kind of books I like to write:
Books that are easy to read. Books that take a fresh angle as early as possible. Books that pepper in some humor, even in the midst of horror. Books with characters people love/hate/love to hate. Stories as original as possible. Stories that demonstrate creativity (and exercise my own).
[I'm a very cerebral person. I write technical documentation for fun. Since fiction is one of the most demanding creative exercises out there…perfect!]
BOOKS AVAILABLE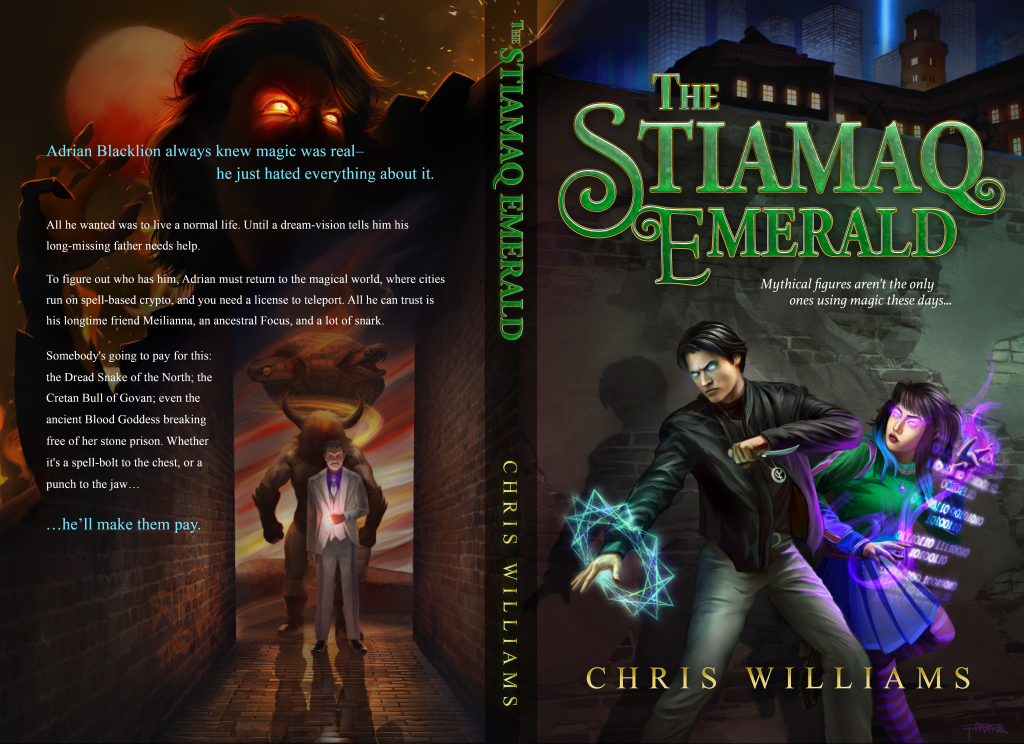 Author Newsletter – "The Wrong Message"
An author's newsletter which produces genuine thought. And involuntary snorts.
Blog of Hilarious Wrongness
(+2 to Wisdom if You Read All the Way Without Laughing)
Articles on writing (wrongly), juicy background details for my stories, philosophical ponderences, aww-inducing anecdotes, and book snippets for unashamedly hooking more readers.
How to Generate 'The Creeps' in a Reader's Mind

The monster is coming. You hear its shuffles down the hall. The door won't budge. No way out! We're all familiar with this trope. Seen it a hundred times in movies, books, TV. On some level we know what will happen. Yet somehow, whenever this moment arrives, it sends a …

Read more

The Origin of the Turncoat / Traitor

The first real "Traitor" character I remember reading as a kid, was Cephelo from "The Elfstones of Shannara." Smarmy slimeball, completely amoral, ego the size of a small planet…this guy could make used car salesmen uncomfortable. His actions messed up a lot of things in the storyline. Fortunately for everyone …

Read more

The Qamaits Myth, Explained

How Obscure Mythologies Can Become Powerful Story Characters I can't claim expertise in urban fantasy yet – only written one book in it (so far!). So, when working out the storyline for "The Stiamaq Emerald," I had to figure out a good solid plotline without too much complexity. First major …

Read more
Contact The Wrong Writer
Question on my stories? Having the slightest hiccup on ordering a book? Please contact me so I can help out.