Hi, I'm Chris, The Wrong Writer.

Here for some enjoyable reads? You're in the Wrong place.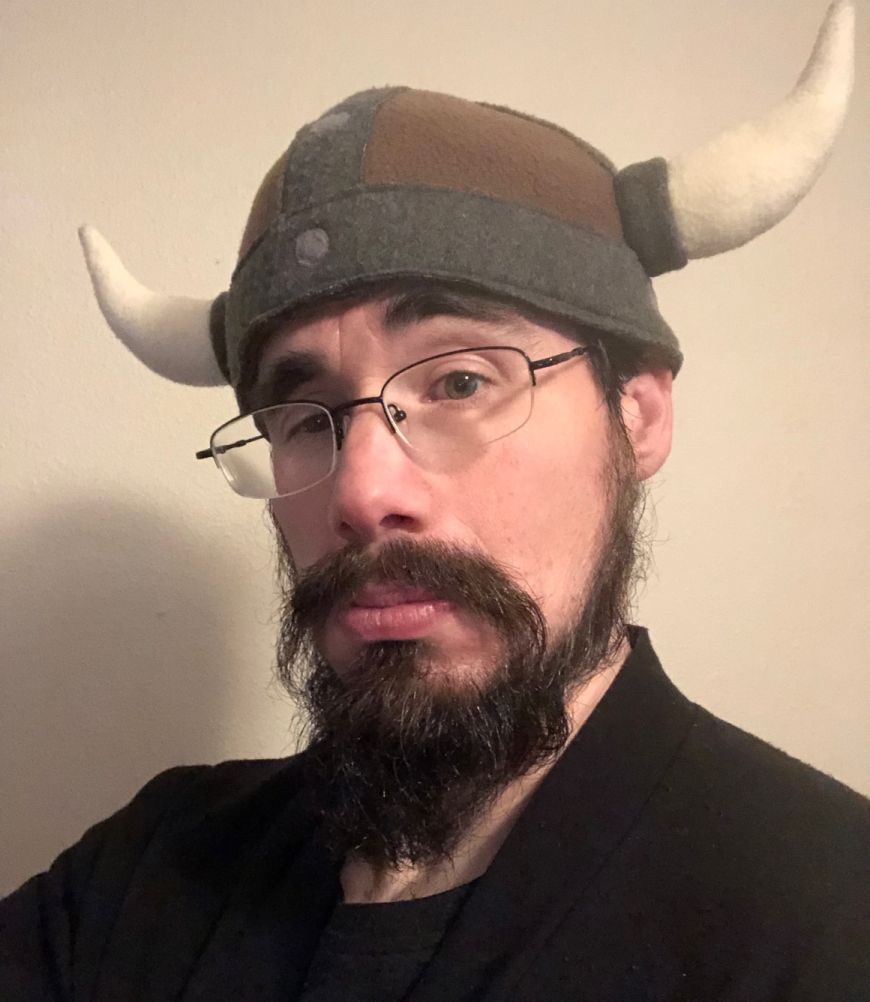 My writing is most enjoyable…but fair warning, it's not normal. Why? Well, I'm not normal. I have in my 42 years (to date)…
Seriously considered founding a religion centered on Krampus
Conceived an entire universe while in the throes of heatstroke. They never let me back into that sauna.
Somehow built a career in Silicon Valley while dual-wielding an English degree and computer smarts.
What should you expect from my books then?
Dollops of sarcasm
Random hey-wait-a-minute epiphanies
Curious plots with curiouser characters
The unnerving terror from approaching 'The End'
Sadistic grins from reading richly-deserved comeuppances
And several hours of genuine, guilt-free, zero-calorie reading enjoyment.
What kind of books I like to write:
Books that are easy to read. Books that take a fresh angle as early as possible. Books that pepper in some humor, even in the midst of horror. Books with characters people love/hate/love to hate. Stories as original as possible. Stories that demonstrate creativity (and exercise my own).
[I'm a very cerebral person. I write technical documentation for fun. Since fiction is one of the most demanding creative exercises out there…perfect!]
BOOKS AVAILABLE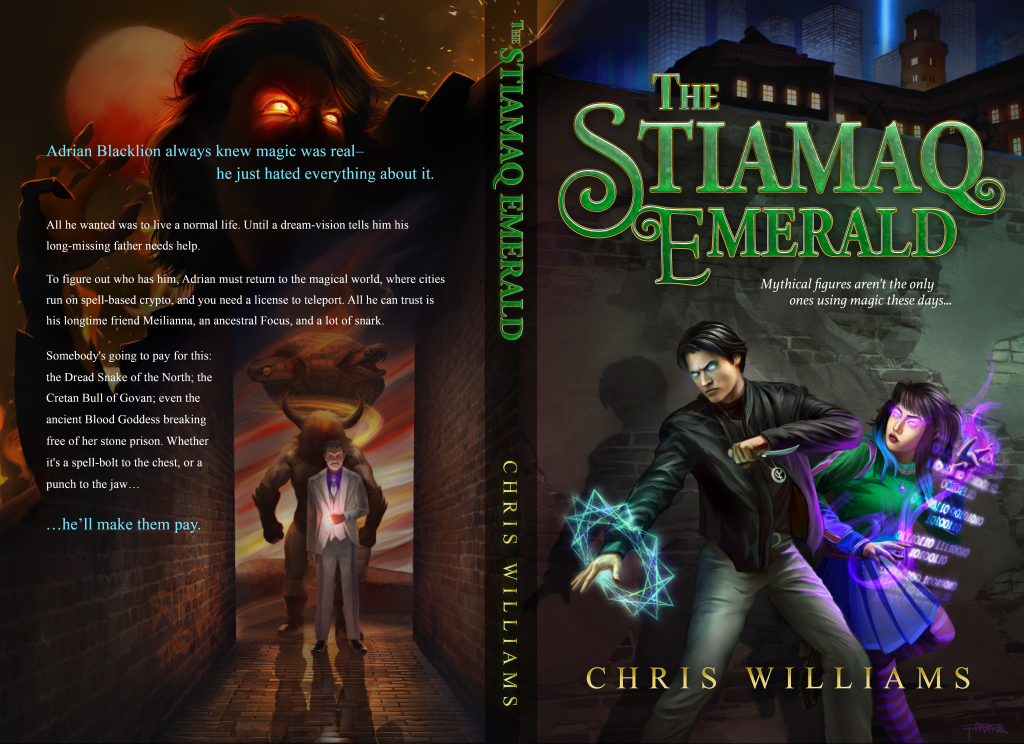 Author Newsletter – "The Wrong Message"
An author's newsletter which produces genuine thought. And involuntary snorts.
Blog of Hilarious Wrongness
(+2 to Wisdom if You Read All the Way Without Laughing)
Articles on writing (wrongly), juicy background details for my stories, philosophical ponderences, aww-inducing anecdotes, and book snippets for unashamedly hooking more readers.
The Qamaits Myth, Explained

How Obscure Mythologies Can Become Powerful Story Characters I can't claim expertise in urban fantasy yet – only written one book in it (so far!). So, when working out the storyline for "The Stiamaq Emerald," I had to figure out a good solid plotline without too much complexity. First major…

Character History: Meilianna Luo-Chen

I did plan for some character histories from "The Stiamaq Emerald." As this is the first, I figured I'd start with a reader favorite! A number of you love Meilianna. It's not hard to guess why. Even my beta readers thought she was a blast. I don't often write such…

The Origin of the Warrior

Where Did "The Warrior" Come From? Nobody needs help picturing this archetype. It's one of the biggest the world over. At some point in every great story, characters must fight. Whenever they pick up a weapon, prepare a spell, or steel the mind, the Warrior is there. To fight is…
Contact The Wrong Writer
Question on my stories? Having the slightest hiccup on ordering a book? Please contact me so I can help out.